MGID, a global native advertising platform, released an open letter to the ad tech industry regarding the crisis in Ukraine, urging everyone in the industry to "share unbiased and reliable coverage of the heartbreaking events unfolding." The war in Ukraine has threatened the safety of around 500 MGID employees, the company also said, posting a number of photos sent in by MGID team members, showing their harrowing reality in the war-torn country. .
Russia's attack on Ukraine dragged on until its sixth day on March 1, with a huge armored convoy heading for the capital, Kyiv, and major cities hit by more intense shelling.
So far, at least 102 civilians in Ukraine have been killed and 304 others injured, but the real figure is expected to be "significantly higher", according to UN human rights chief Michelle Bachelet.
In these unprecedented times, it is essential that everyone around the world has access to reliable and truthful information about Russia's aggression in Ukraine. We therefore urge everyone in the ad tech industry to share objective and reliable coverage of the heartbreaking events unfolding. Misleading or false information is always harmful, but in this case there is a human cost to spreading it globally.
Most news outlets make an effort to verify details and images before using them in their stories. Therefore, checking with several reliable sources before sharing will help prevent misinformation from being widely disseminated. Here are some reliable media sources:
This brutal and unprovoked Russian attack disrupts and threatens the safety of more than 500 MGID employees. While our team is safe and courageously continues to work, their living conditions are harsh; we have team members working in bomb shelters, basements and cars, always ready to evacuate if another attack occurs. The images in this letter were sent by some of our employees to show you the distressing reality of this situation: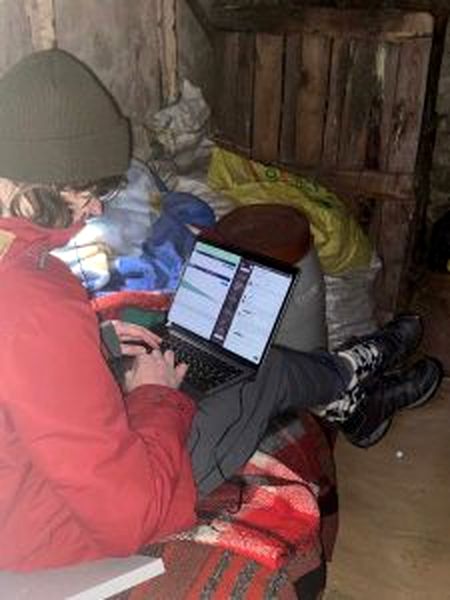 Svatoslav Mutsko, Sales Manager, APAC & LATAM at MGID, working in a winery near Kiev, after a bomb attack.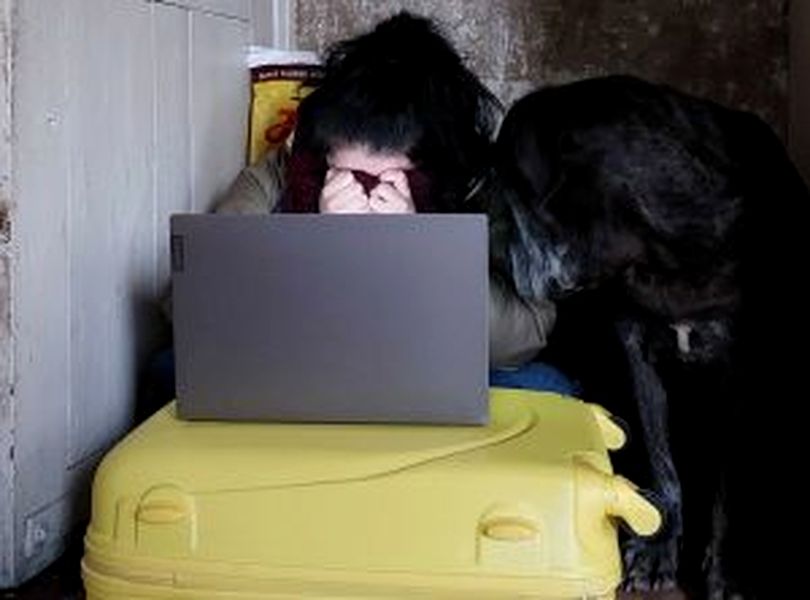 Tanya Rubanovskaya, Creative Writer at MGID
Mariia Khukalo, global communications manager, working in Kyiv as aerial alarms continue to sound.
Russia's unwarranted act of aggression has shattered our collective security and we urge all members of our network to respond. Help us spread the truth about the Russian invasion and stop this act of war.
In addition to sharing reliable information, please support the incredible Ukrainian army fighting for peace. You can donate here.